Purchase Orders
RONTEN has been a trusted supplier to hospitals, GP surgeries, universities, schools, and other public sector organizations for over years. Designed for students, professionals, and patient education, our team of experts is on hand to help you.

If you would like to place an order via purchase order, please email the details to the following address: support@rontenscientific.com

Please ensure that your purchase order includes your PO reference, invoice, delivery addresses, and details of the products that you require.


If you have any queries about placing an order via purchase order, please do not hesitate to contact us on +86-15323779445

Request a Quote or invoice
Our helpful team will be happy to supply a quote with 30 days' price validity, please just email us the details of the products you are interested in.

To receive an invoice, please register online for an account, After you complete the payment, we will fill in the invoice and send it to you with your order information.

Payment Terms
After confirming the order information, you need to pay in advance. After the payment is successful, we can arrange to process the order and ship it to you.
Store Information
We'd love to hear from you - please use the form to send us your message or ideas. Or simply pop in for a cup of fresh tea and a cookie:
No.316, Building 1, Mingliang Technology Park
No. 88, Zhuguang North Road, Pingshan Community, Taoyuan Street, Nanshan District, Shenzhen 518055,
China
Email: support@rontenscientific.com
Call-us: +86-15323779445
Opening Hours:
Monday to Saturday: 9am - 6.30pm
Sundays: 10am - 6pm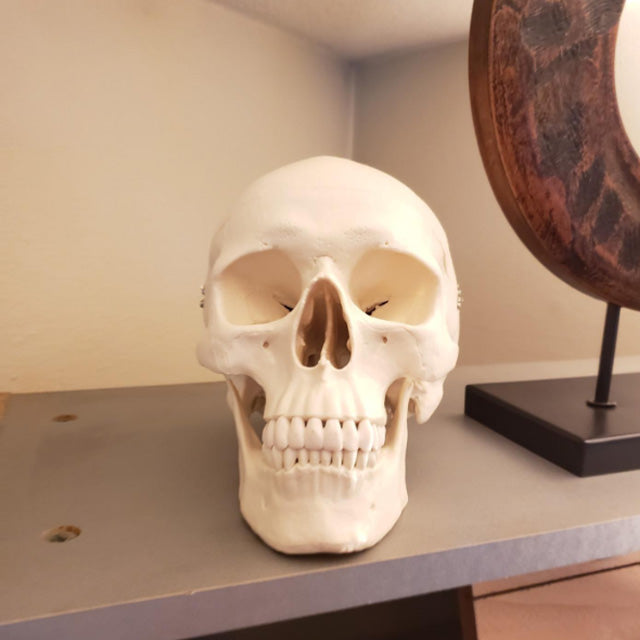 Life Size Human Skull Model
The skull model consists of three parts. the movable skull (cranium), the articulating mandible (jawbone), and the base of the skull part show grooves, grooves, and depressions formed by the brain and various meningeal blood vessels, bone landmarks, bone texture, coronal sutures, herringbone sutures, and sagittal sutures.It is washable and the material will last for years.
Shop Now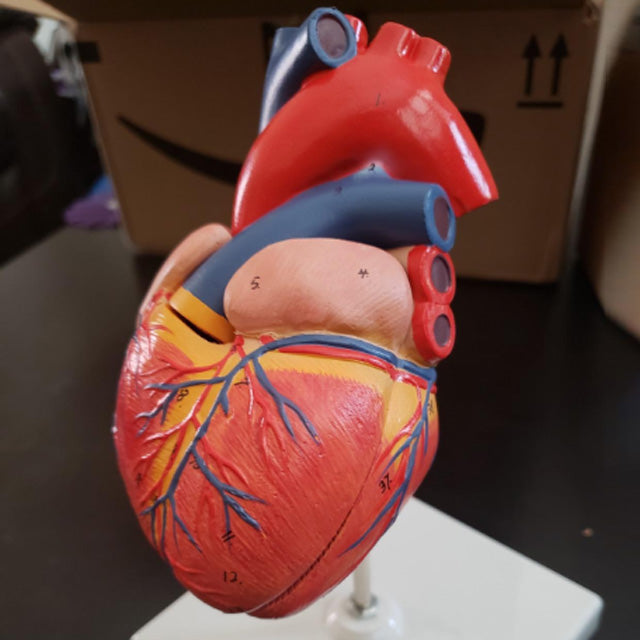 LIFE SIZE HUMAN HEART MODEL
The human heart model is an anatomically correct representation of the human heart. The model features a removable heart wall to display internal structures, exposing the hollow cavity of the heart and the anatomical structures that border and intersect between the muscular heart walls. The model's removable heart wall contains raised and colored vasculature against the muscle.
Shop Now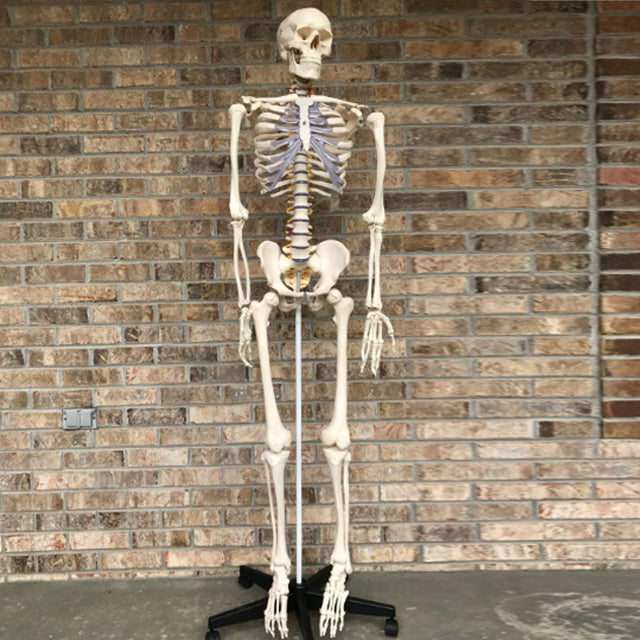 Life Size Skeleton Model
The skeleton model is the height of human size and 70.8"(180cm). It contains the skull, spine, sternum, pelvis, upper limbs, lower limbs and other major skeletal structures, and other parts of the body are also consistent. It is manufactured from high grade quality durable plastic materials, which can be drilled, sanded, stained or painted, washed.Arms and legs are removable for individual study.
Shop Now